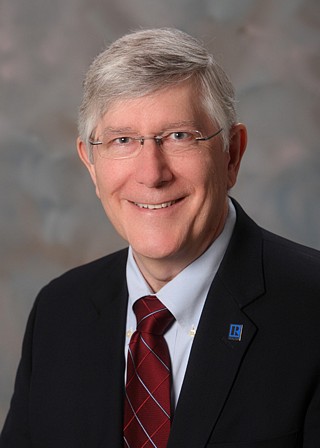 Dave Michaud
Sales Associate Framingham Office
508-954-6168
508-879-1671
About Dave
Dave offers local market insight and closely monitors the real estate market in a number of Metro West communities. Dave consistently offers exceptional customer service, expert marketing strategies, attention to detail, and effective negotiating skills. Dave offers critical insight for both sellers; when listing their home for sale and buyers as they try to determine the market value of the home they wish to purchase. His prior experience in high tech has honed his analytical and problem solving skills combined with years of experience in real estate sales and new construction has provided him a keen eye for staging, pricing, and preparing a property for sale.
Whether you are a home buyer, a homeowner planning to put their home on the market or someone thinking of investing in real estate, put Dave's knowledge and experience to work for you.
If you would like a complimentary price analysis for your present property, Dave would be pleased to discuss with you what your home is worth in today's market. This service is a normal part of our business; you come to understand the value of your property, and we have an opportunity to present our credentials.
Dave has been a Southborough resident for over 20 years with close ties to this tranquil community and its neighboring towns.
Member:
National Association of Realtors
Massachusetts Association of Realtors
Multiple Listing Service
Certified Buyer Representative
GREEN Certified Agent
Personal:
Avid Golfer
Red Sox, Patriot Fan
Bird Watcher